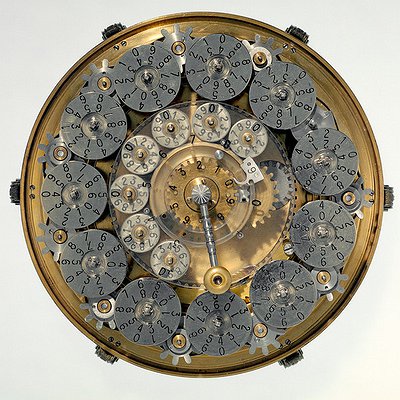 The Data Science is a new multidisciplinary field of knowledge that in the 21st century evolved into an academic and university discipline in its own right thanks to ever increasing challenges posed by a broad range of scientific and applied domains. Today the Data Science is buttressed by the synergy between the mathematical and intellectual data analysis methods of extracting knowledge (meaning) from data, recognition, visualization and machine learning techniques, and computer science methods.
The Data Science forms the scientific foundation of up-to-date industrial data, signal and image processing, image recognition technologies, prediction and identification of dependences, interactions, regulatory mechanisms and their evolutions.
We invite submissions of papers addressing theoretical aspects of machine learning, statistics, optimization and related topics. Submissions by authors who are new to ITaS are encouraged.
Topics of the Platform "Data Science":
big data problems, including high dimensional machine learning, huge-scale optimization and statistics;
design and analysis of machine learning algorithms;
optimization models and algorithms for data science;
statistical learning theory;
Bayesian Theory for data science;
parametric, non-parametric, semi-parametric statistics and its applications;
data science in complex network optimization, including transportation modeling, internet and informational retrieval;
natural language processing;
image analysis and processing;
neuroscience and brain science;
analysis and processing of data obtained by medical diagnostics.